FACILITIES

Solina Beach and Nature Resort
While Solina proves to be a great jumping-off point to Islas de Gigantes, there's a lot to enjoy within the resort's premises, too. From dining to recreation, our Carles accommodation has you covered.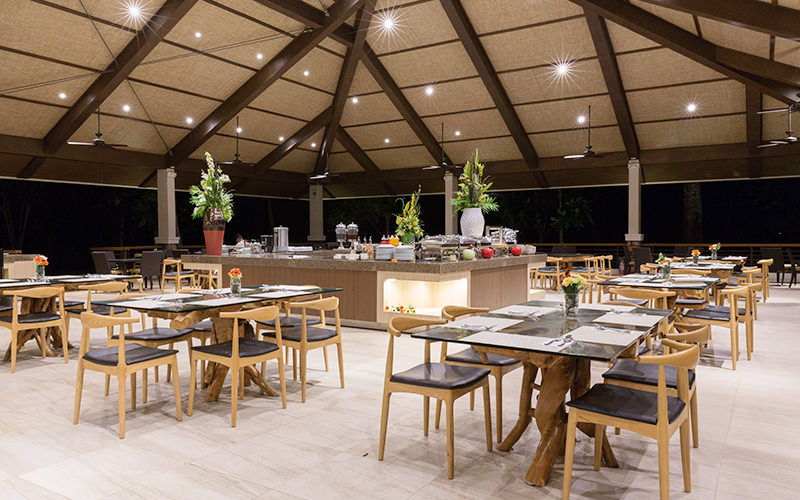 Angga Restaurant
Serves Filipino and international dishes
for every budget type Open from [6:00am to 10:00pm]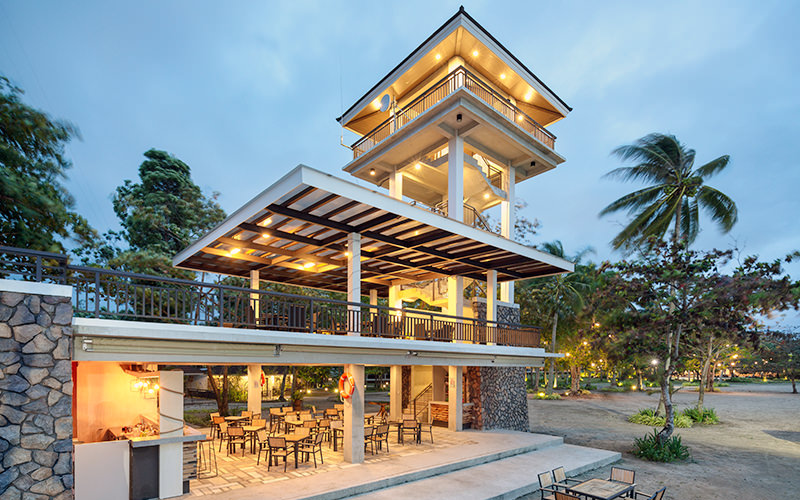 Dayun Tower Bar
Serves alcoholic, non-alcoholic beverages, and light meals. View deck on the 4th floor has a telescope that lets you view Olotayan Island in Capiz and Masbate. Open from [4:00pm to 11:00pm]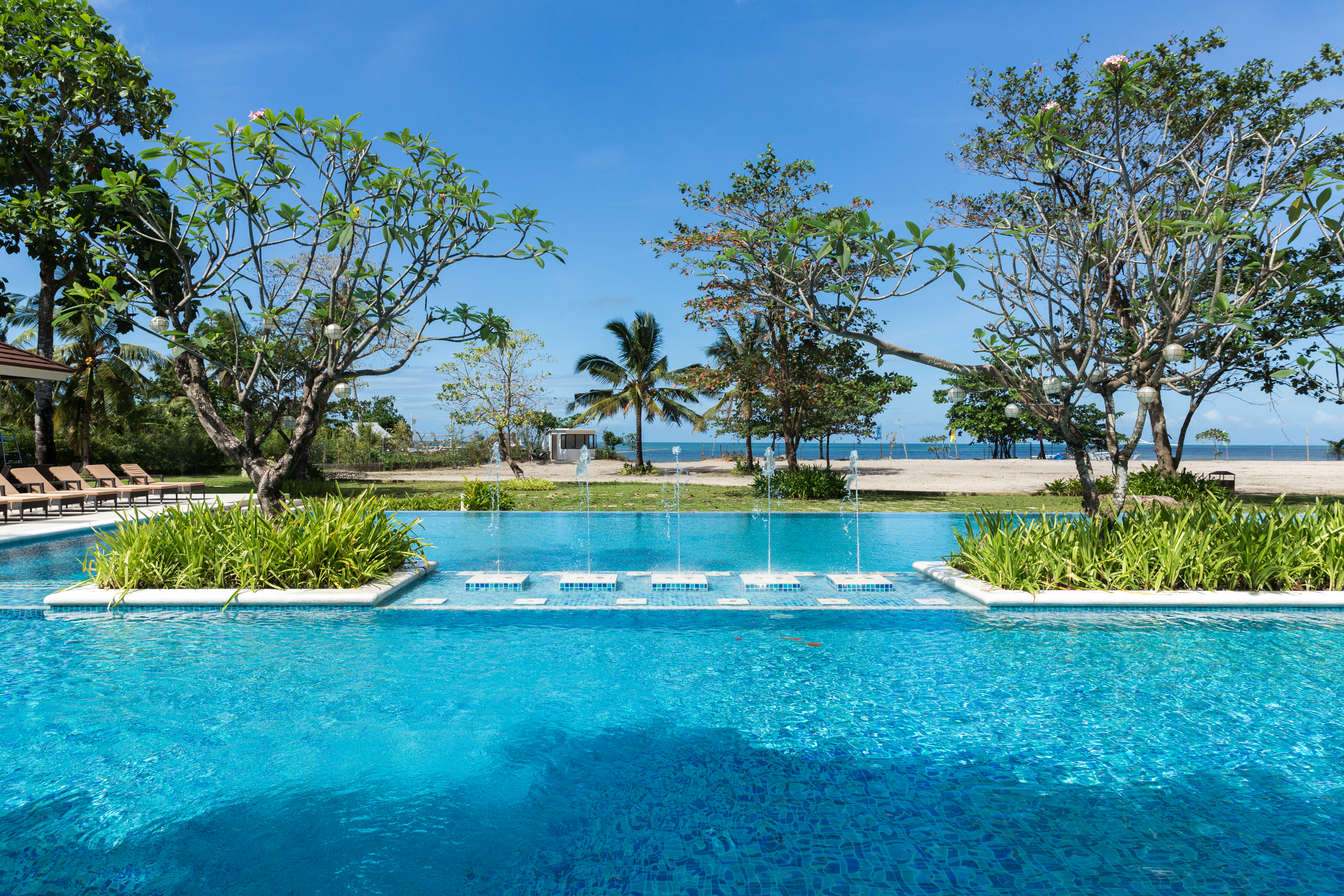 Outdoor Swimming Pool
A 225 square-meter lap pool and a 122 square-meter adult pool with expansive views of the sea. Open from [6:00am to 10:00pm]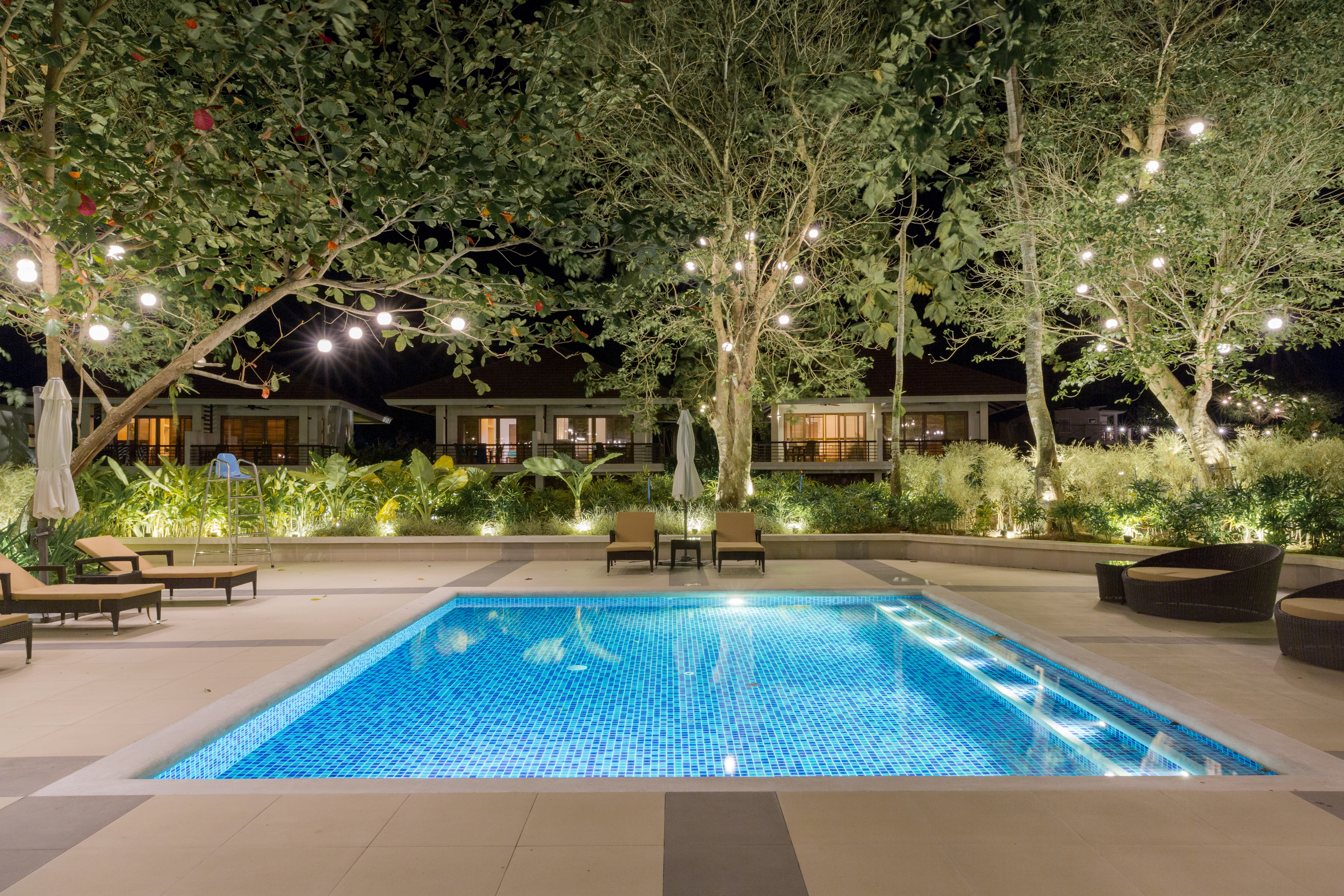 Kiddie Pool
 A shallow 42 square-meter kiddie pool for your little ones to play in. Open from [6:00am to 10:00pm]
Jacuzzi
An 11 square-meter Jacuzzi perfect for relaxing sore muscles. Open from [6:00am to 10:00pm]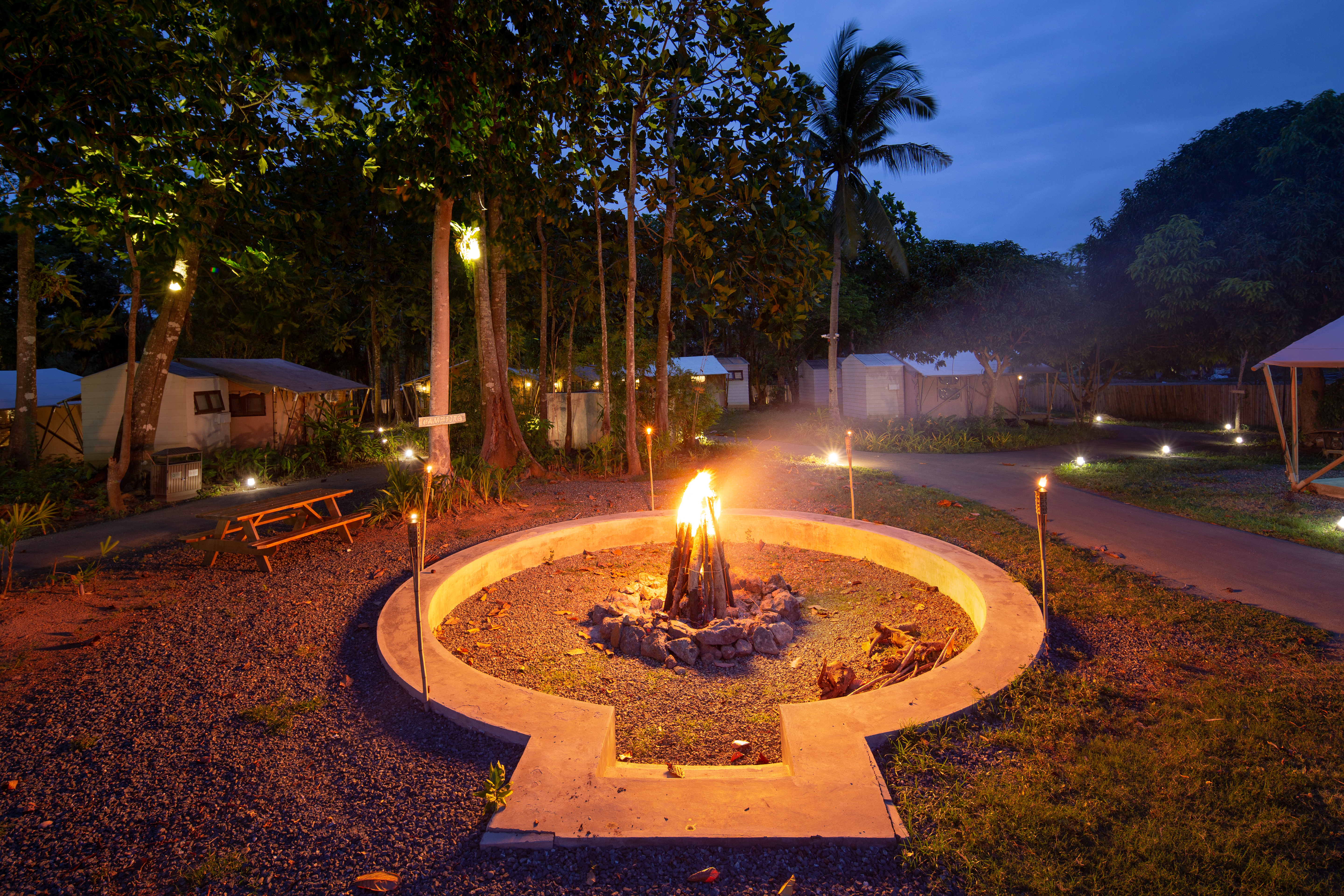 Bonfire Pit
 A cozy bonfire area perfect for intimate gatherings. Bonfire sessions every Friday and Saturday from [8:30pm to 10:00pm]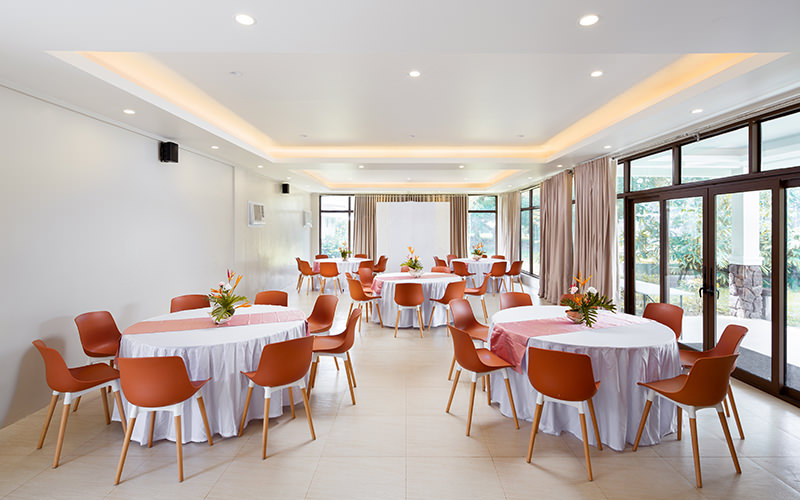 Function Hall
An ideal venue for family parties
and small meetings and functions Caters to up to 50 persons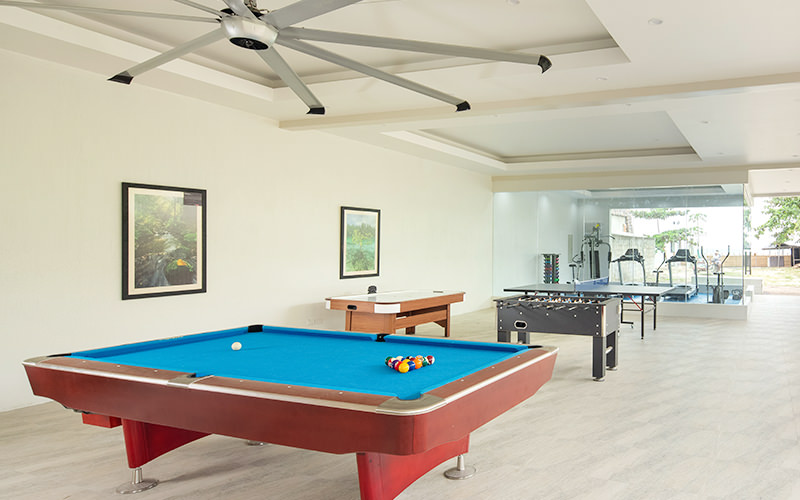 Recreation Area
With billiards, table tennis, and foosball
Open from [6:00am to 10:00pm]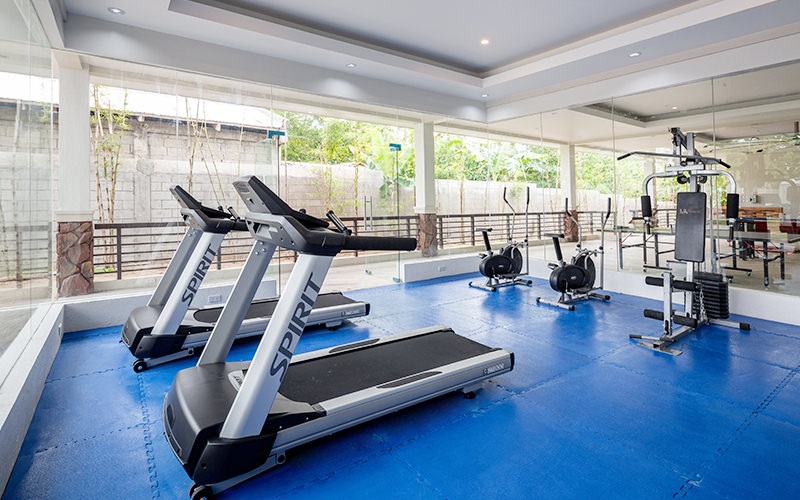 Gym Fitness Center
Free access for all in-house guests; proper attire is required.
Open from [6:00am to 8:00pm].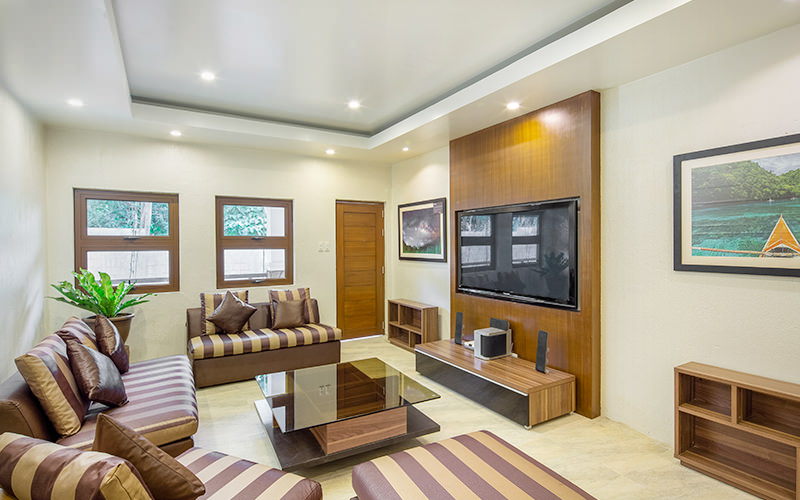 Private KTV Room
Rental fee of Php 2,500 (consumable food and drinks) for the first 2 hours
Additional Php 1,000 per succeeding hour. Open from [6:00am to 1:00am].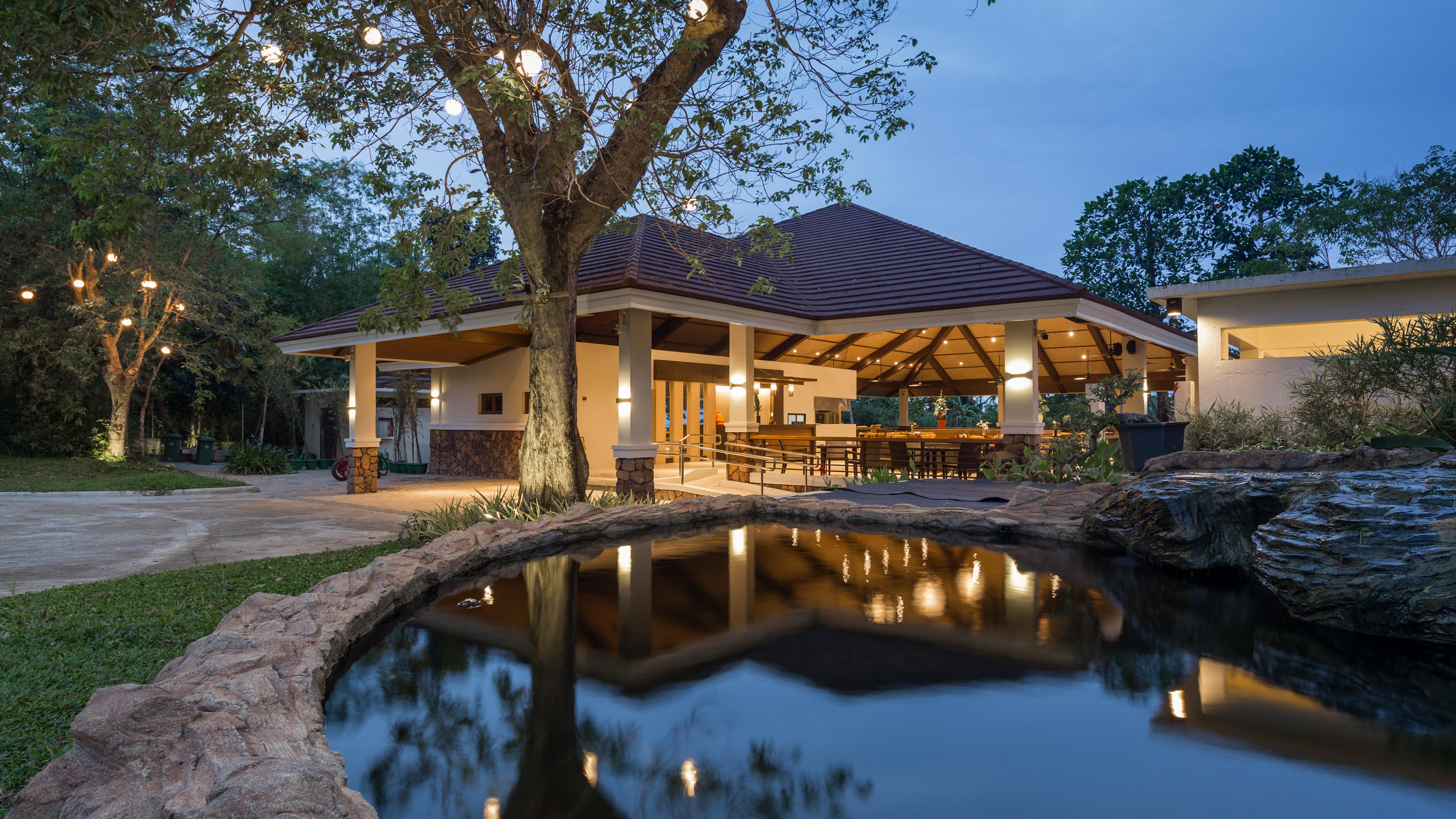 Fish Pond
Home to our colorful koi fishes. Koi feeds are available at the souvenir shop.
Beach
A wide beachfront where guests can take stroll along the shoreline or enjoy the picturesque sunset.
Souvenir Shop
Shop trinkets and local delicacies that you can bring home as souvenirs from your visit to our resort. Open from [8:00am to 5:00pm].