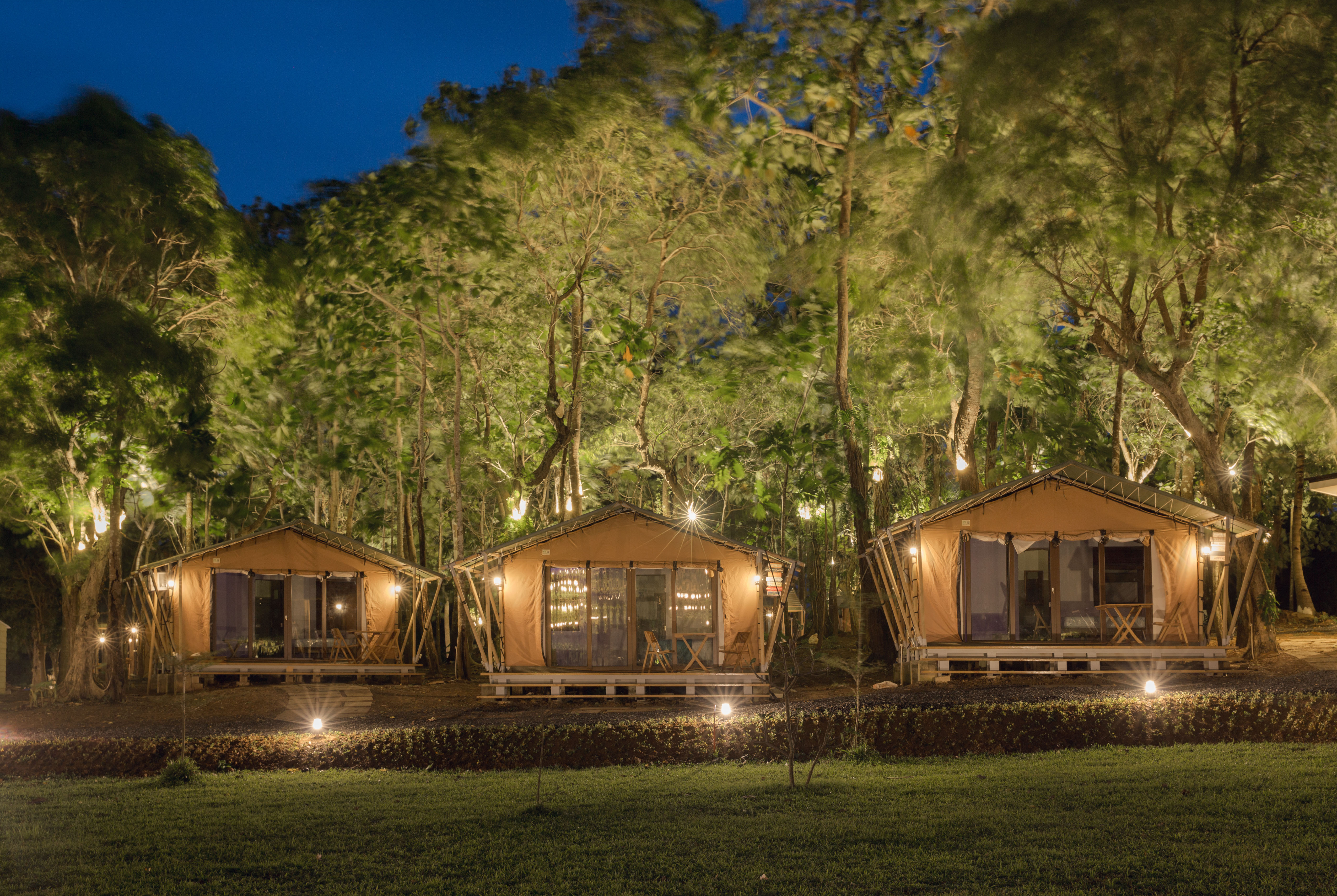 ACCOMMODATION

Carles Beach Resort
There are three types of accommodations in our Carles beach resort: the Balay, Higdaan, Kamalig and Balay Palangga. All are fitted with premium amenities, ensuring that Solina Beach and Nature Resort rates high in guest comfort and enjoyment:
Air-conditioning
Cable TV
Mini-bar refrigerator
Coffee and tea amenity
Personal safe and electronic lock
Toilet and hot and cold shower
Bathroom amenities
Hair dryer
Closet/wardrobe
Work desk
Guests at our Carles beach resort receive complimentary breakfast and may use the swimming pool for free.
Children below 11 years old may stay free of charge if sharing bed/s with adults. Otherwise, an additional fee of Php 1,500 per night will be charged for the extra bed; rate inclusive of breakfast for the child.
Select rooms allow for one (1) extra person with a fee of Php 1,500 per night inclusive of bed set-up and breakfast.
BALAY (VILLAS)
This spacious full-service villa is the most premium accommodation in Solina, boasting a balcony overlooking the sea and swimming pool. Families can opt to stay in a villa with 2 queen beds (Reyna) or 1 king bed (Hari).
---
HIGDAAN (PODS)
A more economical option, these pods still offer the best comforts for travelers. Rooms have a garden-facing balcony with dinette, and offer an option for 2 single beds or 1 queen size bed.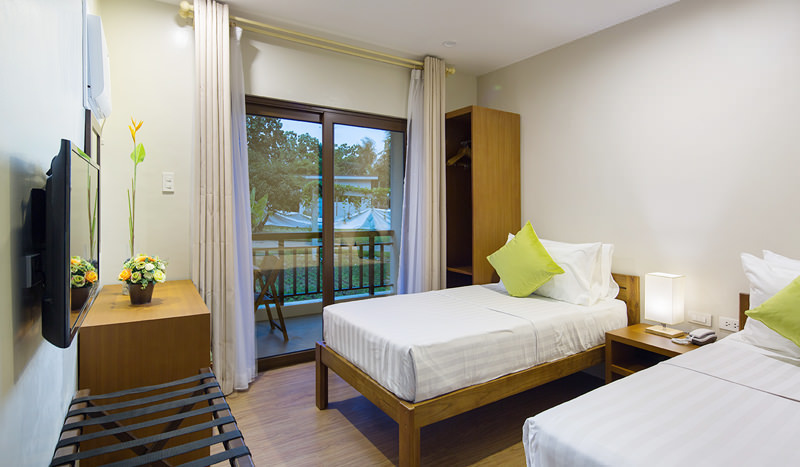 Higdaan Duwa
20 sqm with either 2 single beds or 1 queen size bed
Maximum capacity of 2 adults
With 32-inch LCD TV
KAMALIG (CABIN TENTS)
Experience elevated glamping at our cabin tents. All are air-conditioned, have garden-facing balconies, and feature the same amenities as that of a hotel room.
BALAY PALANGGA (HONEYMOON SUITE)
Honeymoon suites offer 40 square meters of luxurious comfort perfect for couples looking for an intimate romantic getaway. Facilities include a garden-facing terrace.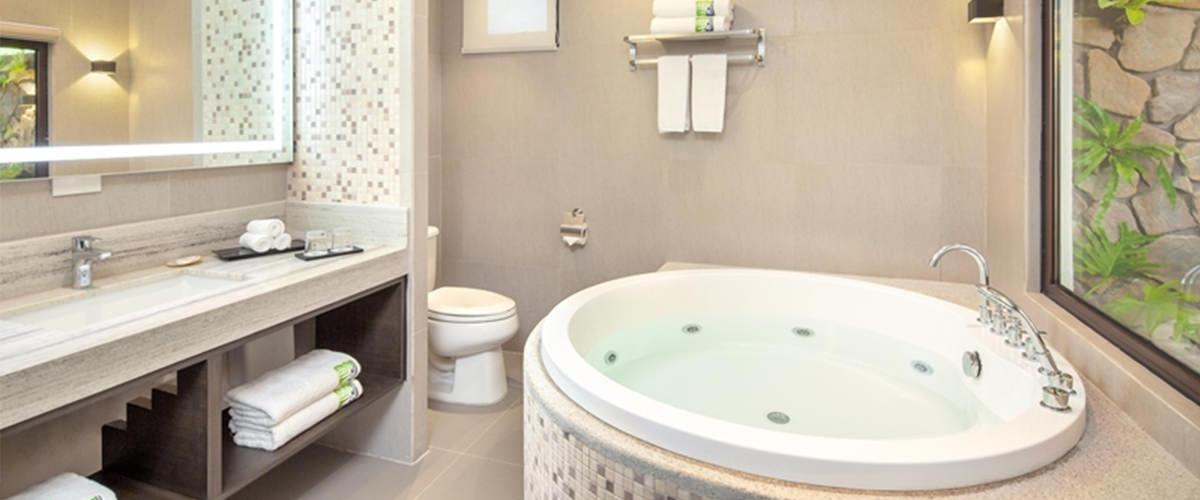 40 sqm with 1 Queen bed
Maximum capacity of 2 adults
With 32-inch LCD TV
Private Jacuzzi / Hot tub